Scholarship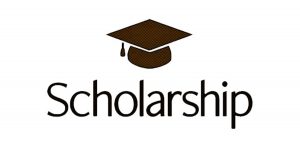 Different types of Scholarships has been given to the needy students & meritorious students by Chandigarh Education Department. Names of scholarships under the inchargeship of Mrs. Geeta Rani (for Primary and for Minor Community), Mrs. Praveen (for CWSN), and Mrs. Uma Devi (for SC, BC, CT, and Transgender scholarship) are as follows:-
Non-SC Girls Attendance Scholarship from class I-V.
Scholarship for Children With Special Need(CWSN).
Attendance Scholarship for SC/ST students from class I-VIII.
Scholarship for students belonging to minor communities (Sikh/ Muslim/Christian).
Scholarship under Harijan Welfare Scheme from Class VI-VIII.
Scholarship for meritorious SC students from Class IX-X.
Scholarship for OBC students from classes I-VIII.
Scholarship for Transgender students.
Scholarship for students who belong to scavengers.